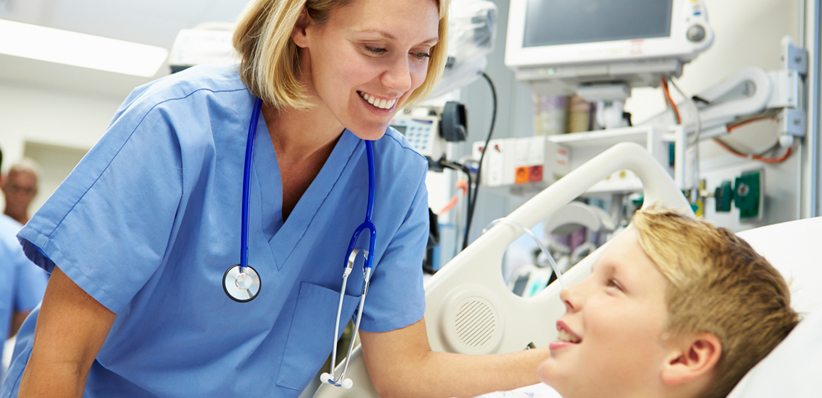 STOP SPENDING TIME AND MONEY ON STATE-SPECIFIC FLORIDA CEUs
The FANA Board of Directors has been contacted by CRNAs across the state regarding some confusion CRNAs are having about these requirements. As a result of State legislation passed in 2014, ALL FLORIDA CRNAS WHO ARE CURRENT WITH THEIR NBCRNA CERTIFICATION CAN EXEMPT THEMSELVES FROM 6 OF THE 7 STATE SPECIFIC CEU REQUIREMENTS. This includes the following State-mandated CEU courses. An APRN license renewal requires seven (7) Florida-specific Continuing Education Units (CEUs). They are the following:
Laws and Rules that Govern the Practice of Nursing in Florida (two hours every two years).
Prevention of Medical Errors (two hours every two years).
Recognizing Impairment in the Workplace (two hours effective 8/1/17 and two hours every four years
thereafter).
HIV/AIDS (one hour during the first two years of licensure)
Domestic Violence (two hours every two years).
24 total CE hours every two years (26 total hours in the renewal period when the domestic violence courses
taken).
Requirements to complete three hours of continuing education on the safe and effective prescribing of controlled medications before each two year licensure renewal cannot be exempted whether or not you prescribe controlled substances in your practice. Also, both the Controlled Substance and the Human Trafficking CE are now required (non-exemptible) each time you renew your Florida license. The newly required Human Trafficking course is available through the FANA Online CEU store.
The document below is meant to be a handy step-by-step guide to allow FANA members to successfully navigate the Florida Department of Health CE Broker website to claim NBCRNA exemption.